Richard Aponte is the Founder and Director of Sunny Summer Shows. With a successful career in the Visual Effects industry for Film and TV for more than 10 years, working in Film titles like Ice Age, Glass, Split, Southpaw, Spies in Disguise, Peanuts, TV shows such as The Leftovers, Blindspot, Power and many others. Specializing as a Sr. Digital Visual Effects Compositor and working in multiple VFX studios from coast to coast. 
After developing as an artist and mastering the technical complexities of working in Post-Production in the Film industry, it was just natural to keep pushing the envelope for new knowledge and techniques to deliver a new vision to see the world we live in, and that's how AR Projection Mapping came into play, after studying and training with the latest technologies, he felt right at home after realizing that the same high end quality work that was done in the Visual Effects industry could be deliver through AR Projection Mapping but this time instead of showing the work through a movie theater screen or TV monitor, the real world is the canvas for AR Projection Mapping images, having the ability to digitally turn around every day common surfaces and make it into a magical show. 
That's how Sunny Summer Shows can deliver a unique and creative service and digital content that can be used for events, venues, digital marketing and many other purposes. Also stay tuned for some incredible custom made Art Installations coming up with our signature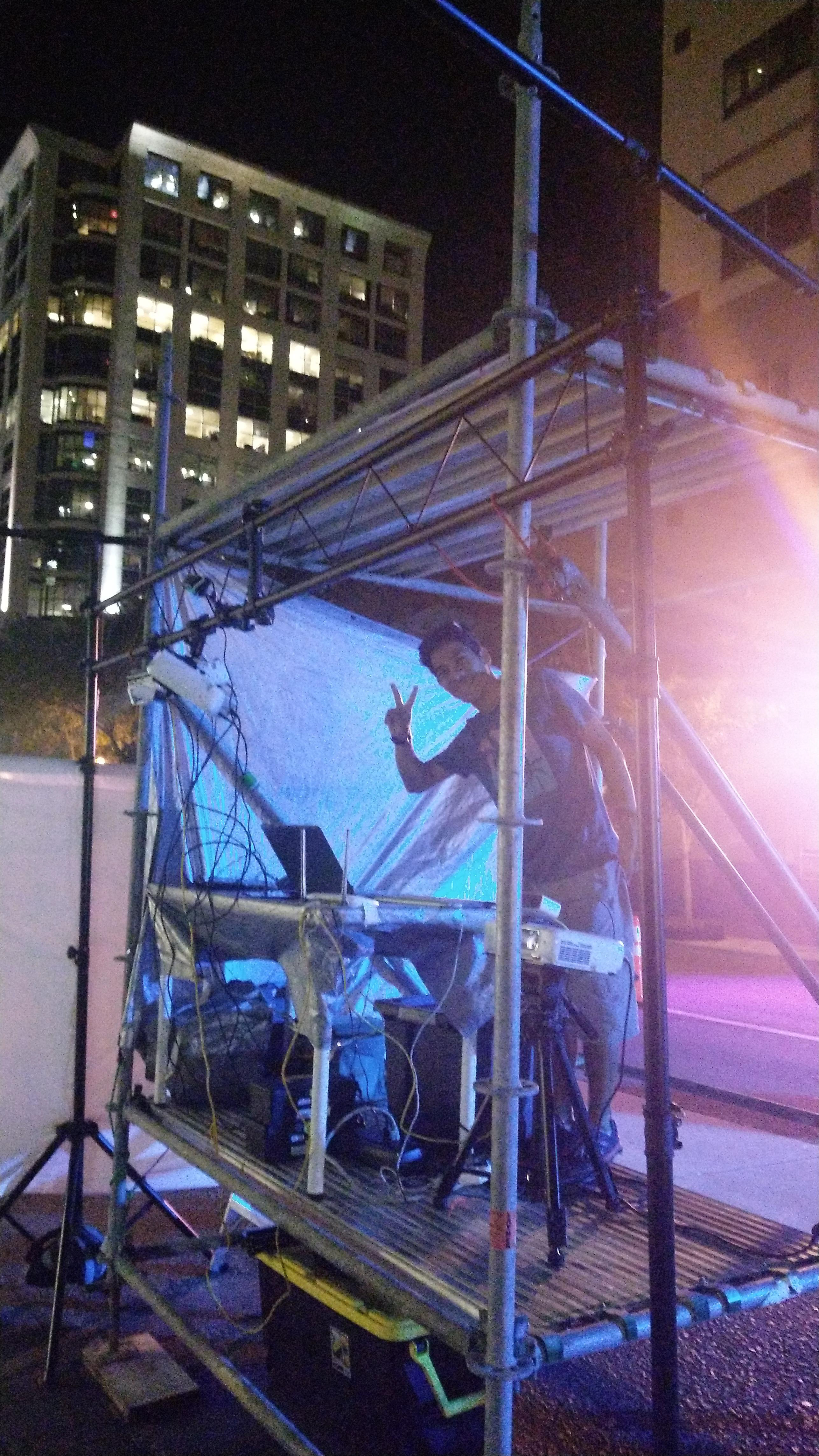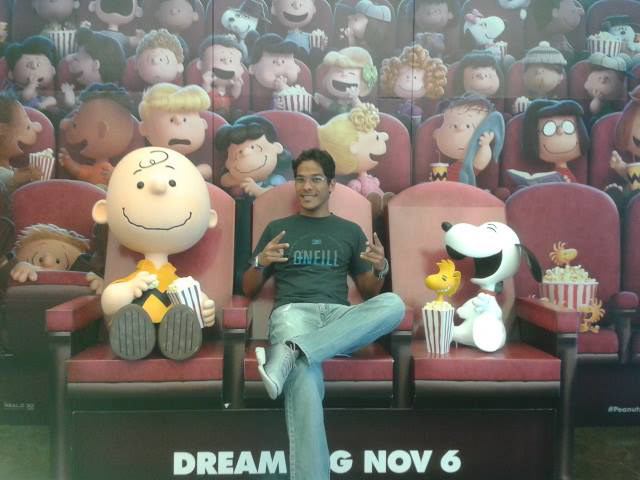 Bringing ideas to augmented reality!